Weekly Intelligence Summaries
Our Weekly Intelligence Summaries cover insights, news and analysis into cybersecurity, threat intelligence, and geopolitical events. 
Want to join our Cybersecurity and Threat Intelligence Community of Professionals? Subscribe to our mailing list to get industry-relevant news straight to your inbox and to download the full Weekly Intelligence Snapshot.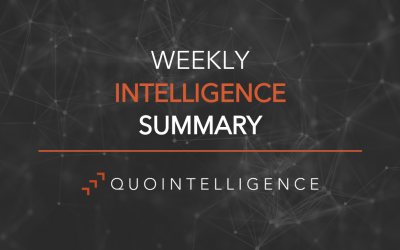 Mandiant has uncovered a supply chain compromise affecting US-based software solutions company JumpCloud. The intrusion — attributed to North Korean threat actor UNC4899 — targeted JumpCloud's zero-trust directory platform service.
read more