News & Media Coverage
QuoIntelligence news, media coverage, product and service updates, and more. Stay tuned!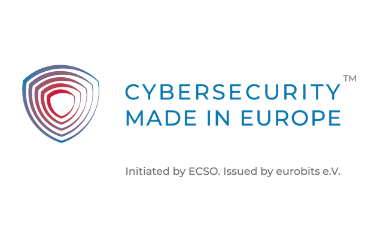 We are honored to announce that QuoIntelligence is among the first security companies to receive the quality label "Cyber Security Made in Europe" from the European Cyber Security Organization (ECSO).
read more
QuoIntelligence's Vice President of Threat Intelligence, Chaz Hobson talks about the Golden Chickens (GC) Malware-as-a-Service (MaaS) portfolio on Research Saturday.