Are you looking for a new challenge?
QuoIntelligence is the perfect place to take your career to the next level and make an impact in the cyber world.
Why Join QuoIntelligence?
QuoIntelligence is a premier threat intelligence startup, with an established presence in the EU and US markets. We provide companies and organizations across all industries with expertise in the fight against cybercrime.
We believe that better information leads to better decisions, and that better decisions can drastically reduce operational risk.
We support decision-makers with actionable intelligence tailored to their needs, produced by a team of experts, and supported by Artificial Intelligence and Machine Learning.
We are looking for self-motivated individuals who enjoy working in small teams and value autonomy and professional excellence. As a startup, we are also looking for an entrepreneurial mind, one who enjoys thinking outside the box and coming up with new ideas and processes.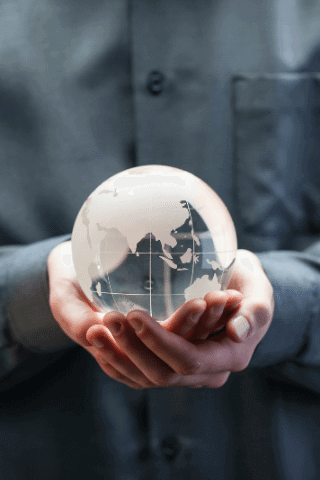 Passionate
We are passionate about cybersecurity and sharing information to help protect the community against cyber adversaries.
Forward Thinking
Our team of experts is always looking for ways to challenge the status quo and deliver the best intelligence to reduce operational risk.
Collaborative
We strive to provide a creative environment where each person feels encouraged to contribute to our processes, decisions, and culture.
Diverse Team
Our multicultural team is coming from different security-related backgrounds and distributed across Europe and the US.
Our Current Job Opportunities
Your dream job is not listed here but you think you would be a great fit for QuoIntelligence?
Leave us a message below!