News & Media Coverage
QuoIntelligence news, media coverage, product and service updates, and more. Stay tuned!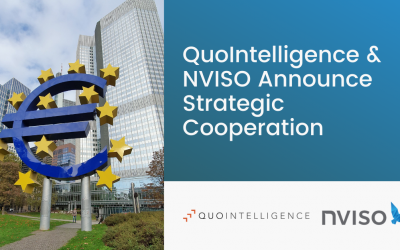 QuoIntelligence and NVISO are pleased to announce they have formed a strategic partnership to enhance the cyber resilience of financial institutions against cyberattacks via TIBER-EU Tests. The two European cybersecurity companies are joining their forces to offer a seamless experience between the Red Teaming and Threat Intelligence providers.
read more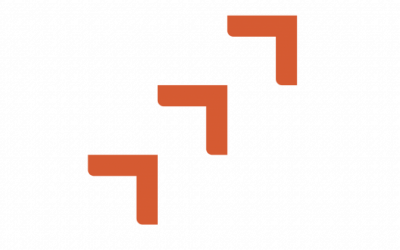 After first announcing to customers, we would like to officially publicize the news that QuoScient's Threat Intelligence Operations Team (QuoINT) is spinning off from QuoScient to become the standalone company QuoIntelligence GmbH, headquartered in Frankfurt, Germany....
read more
QuoIntelligence's Vice President of Threat Intelligence, Chaz Hobson talks about the Golden Chickens (GC) Malware-as-a-Service (MaaS) portfolio on Research Saturday.