Webinar & Open Discussion

|
"Guten Appetit! How to stop threat actors eating from your plate"

|
DACH Region

 

|
July 2023
Suggested Audience Role:

CISO, CIO, CEO, COO, CTO, Analyst, Threat Advisor

 

|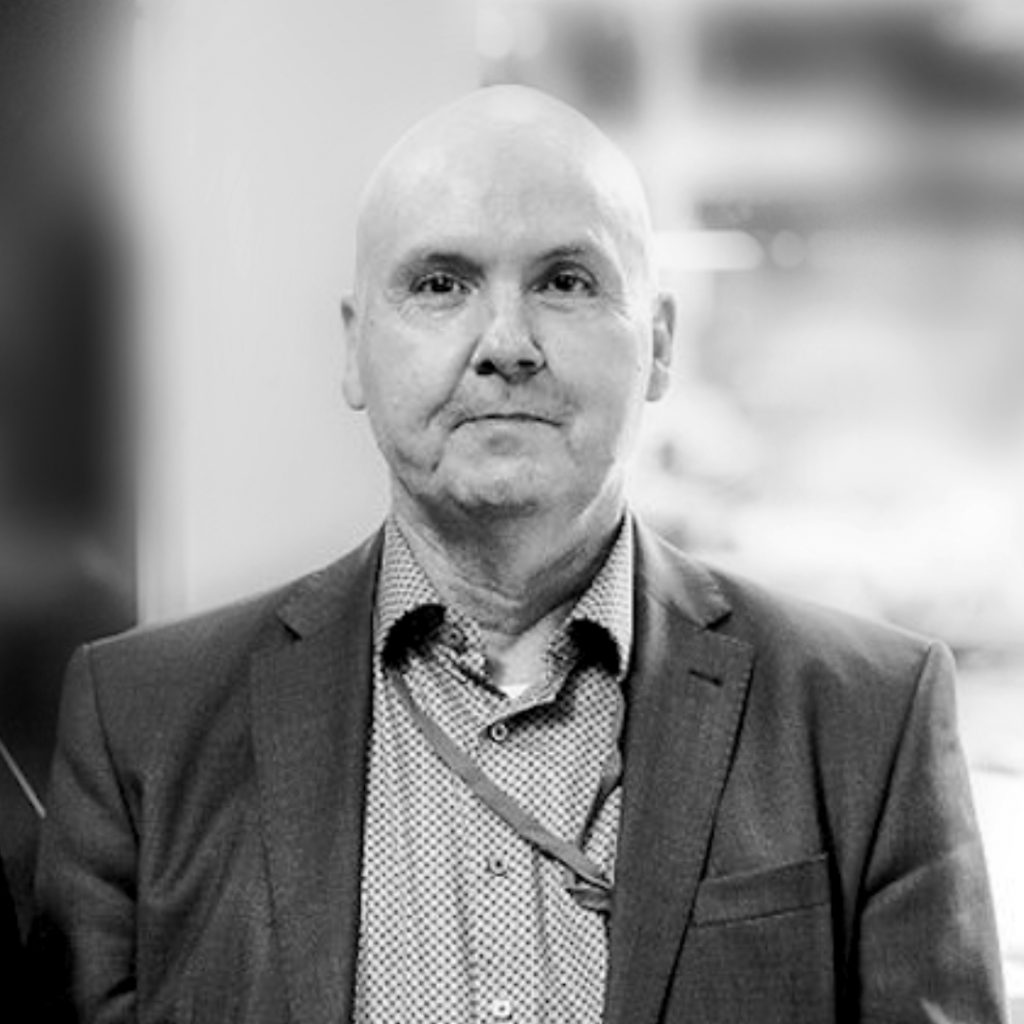 Jörg Schauff is our VP Threat Advisory, having joined QuoIntelligence in 2022. He is an internationally-experienced intelligence and cybersecurity expert with over 20 years' experience in the security environment — both civilian and military.
Jörg's threat intelligence career began at the German Federal Office for the Protection of the Constitution (BfV) in the Counterintelligence Department. Supporting national and international counter espionage operations in government and industry, he focused mainly on threats from the Russia and China nexus.
As a civilian advisor to the Bundeswehr Cyber Command (KdoCIR), Jörg contributed to the German military's cyber threat intelligence program.
Jörg has held several high-profile senior roles at several Fortune 500 companies — including Vice-President for Threat Intelligence at Deutsche Bank. At Deutsche Bank he met Marco, Allison and Matthias, a fortuitous meeting that eventually directed Jörg's path to QuoIntelligence.
Prior to his start-up journey with us, Jörg managed the Strategic Threat Advisory Group of CrowdStrike in Europe and supported the development and implementation of cyber threat intelligence.