QuoIntelligence's Weekly Intelligence Snapshot for the week of  29 July – 05 August 2020 is now available!
Find the summary below and subscribe to our mailing list at the bottom if you want to receive Weekly summaries and other regular updates from us! Or inquire today to receive a free trial of our full Weekly Intelligence Product, which includes analyst comments, MITRE ATT&CK tags, IOCs, and more!
CYBER
Incident
Industry impacted: Communication Services, Energy, Government, Health Care, Industrials, Information Technology, Materials, Utilities
On Monday, 3 August, a user

 

published a post titled "1800 vulnerable and compromised pulse vpn" on an Russian-speaking underground forum. The post contained a data dump including information of 1,800 Pulse VPN compromised servers vulnerable to CVE-2019-11510, a critical vulnerability that was patched in April 2019 and massively exploited since August 2019 by both e-crime and APT actors.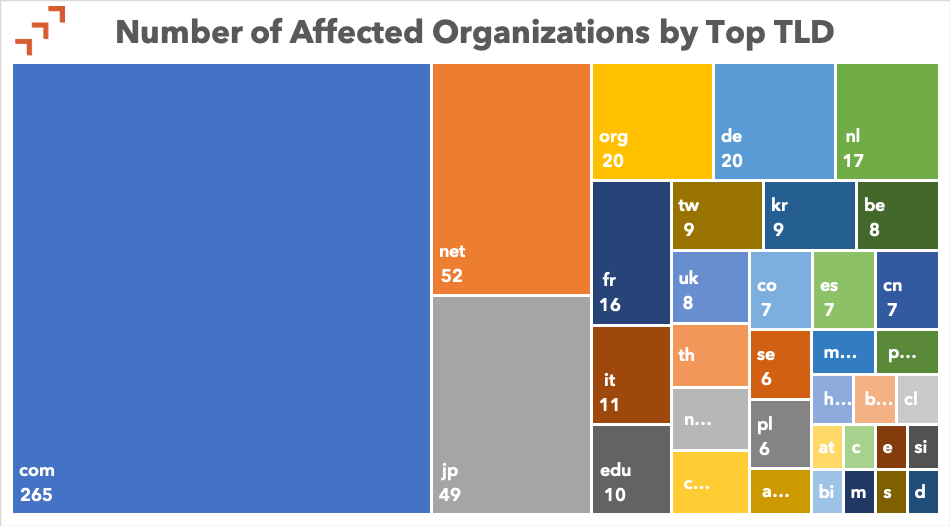 Current Threat
Industry impacted: ANY
Researchers at Sophos detailed new techniques implemented by WastedLocker ransomware operators leveraging the Windows memory management feature to evade detection from anti-ransomware solutions.

 
Threat Actor
Industry impacted: Financials
QuoIntelligence recently identified at least three new spear phishing campaigns which occurred between May and July 2020, that aligns with the known fake job scheme used by FIN6, and also leverages multiple tools from the Golden Chickens Malware-as-a-Service. While we confirm the campaigns occurred between May and July, they are likely still ongoing.

 
Rollups
Industry impacted: ANY, Government, Health Care, Information Technology
APT34: Newly Incorporates DNS-over-HTTP To Conduct Cyber Operation
Spear Phishing Campaign Targeting Aerospace and Defense Shares Similar Tactics to Lazarus Group
Joint Release from US Government Agencies Attributed Malware Used in Cyberespionage Campaigns to Chinese Government Linked Threat Groups
Rollups
Australia Releases Cyber Security Strategy 2020

 

US Government Observes Increase In Ransomware Attacks Targeting State and Local Government as Election Approache